Phone 248.433.3075: Fax 248.433.3078 :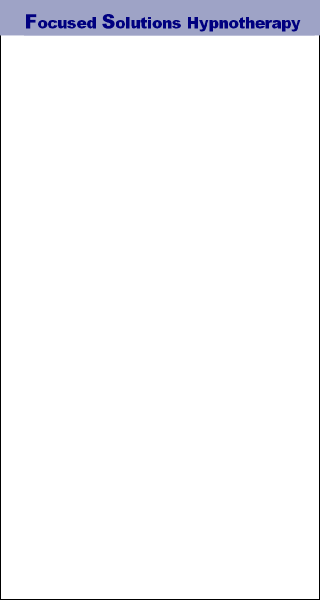 Phone 248.433.3075: Fax 248.433.3078 :

Certified Medical Hypnotherapist, Kim Manning, provides professional effective and excellent services to assist those who want to make positive changes in their lives using hypnotherapy... in her Bloomfield Hills Michigan office.


Hypnotherapy is a safe and efficient therapeutic tool for people who want to overcome such problems as anxiety, panic disorders, Obsessive Compulsive Disorders, insomnia, IBS, intense fears and debilitating phobias. With over seventeen years of practice, Kim is highly skilled and able to effectively help those who wish to stop smoking or reduce weight, overcome eating disorders, negative emotional states as well as psychosomatic problems with hypnotherapy.


For some of these disorders, a referral by a Physician may be required.
This will be discussed at the consultation appointment.















36880 Woodward Ave, Suite 107, Bloomfield Hills, MI 48304
Tel 248.433.3075
Fax 248.433.3078
Kim Manning C.M Ht R.M.A.
Certified Medical Hypnotherapist
Academy for Continued Hypnosis Education-International (President)
The International Association of Counselors and Therapists (Chapter Leader)
The Association for Professional Hypnosis and Psychotherapy
CBT Association For Hypnotherapists CBTAH (Clinical Advisor)
International Medical & Dental Hypnotherapy Association (Life Fellow) & (Diplomate)
National Register of Advanced Hypnotherapists (Accredited Advanced Trainer)
International Hypnosis Federation
Association of Transpersonal Psychology & Hypnotherapy